Many Canadians have different types of disabilities that affect their ability participate freely within their communities. The main goal of the MAP project ("Towards Barrier-Free Communities: A Partnership for Improving Mobility, Access and Participation Among People with Disabilities") is to support community organizations and municipalities to develop, evaluate, and implement researched-informed actions that contribute to the development of barrier-free communities.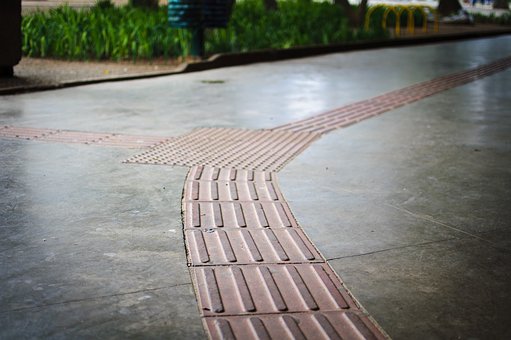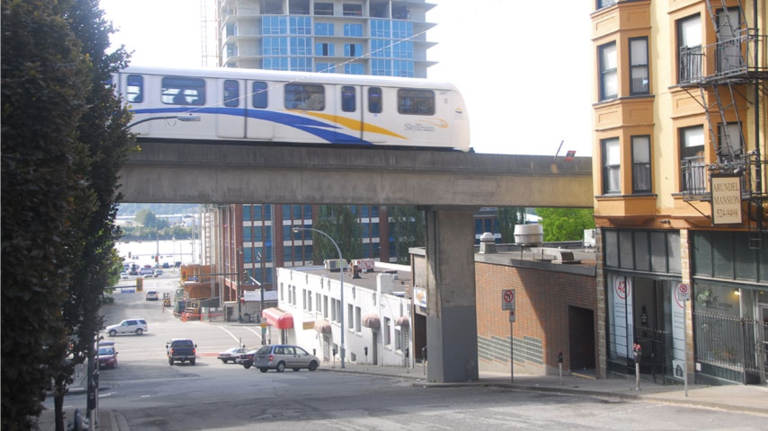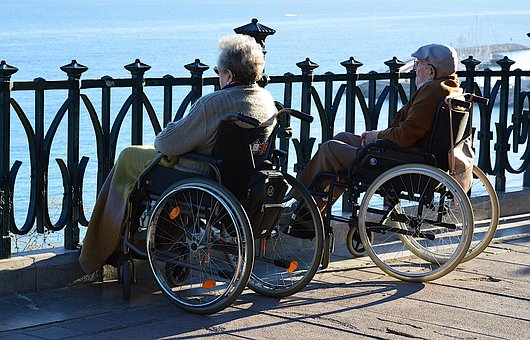 Our Partnership has three areas of focus:
1) Navigation and pedestrian environment accessibility: Pedestrian infrastructure and the development of tools to support navigation in public spaces, including wayfinding, civic practice, and policy changes.
2) Transportation accessibility: Transportation services and policies, including public transportation, taxis, ride-share options, and community initiatives for people with mobility issues (e.g., adapted transportation, accessible bus stops).
3) Social accessibility: Attitudes and social factors, an important part of inclusive communities that can either reduce or improve the mobility, access, and social participation of disabled people.

For more information about current MAP projects, check out the Projects and Get Involved pages.