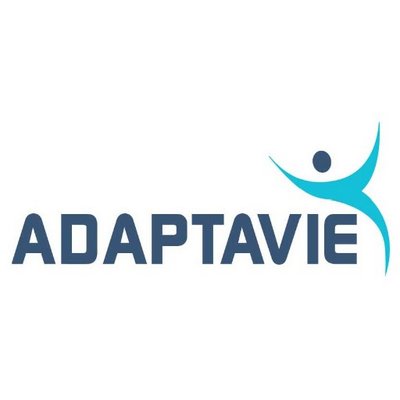 Since 1980, Adaptavie's mission has been to prevent, maintain, improve and promote the physical and mental well-being, as well as the autonomy of people living with functional limitations.
The support of evidence, the expertise of researchers and collaborations with the various actors in the field allow us to offer better quality services to our members which promote their social inclusion. Several projects are underway as part of the MAP (Mobility, Access, Participation) Project. Here are two examples:
Access to community services for people with disabilities or loss of autonomy since the COVID-19 pandemic: an action research-type study. This collaboration helps us to improve the accessibility of our services.
We are also involved in a project on mobility assistance technologies and social obstacles to urban mobility for people with motor disabilities in Quebec City with Dr. Normand Boucher and Dr. Mir Abolfazl.
This emerging technology will allow our members, as well as other citizens living with functional limitations, to make more use of active transport such as, for example, riding in a wheelchair and living more in a situation of social inclusion. This collaboration is dear to us and we hope to be able to take advantage of all these advances for the benefit of people living with functional limitations.