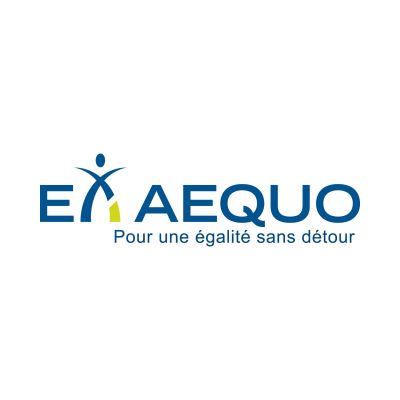 Founded in 1980, Ex aequo is an organization which promotes and advocates for people with mobility disabilities. It promotes universal accessibility as a key for social inclusion and works towards transportation, parenting with disabilities, health and social care, housing, civic participation and municipal life.
In the last few months, as a part of the MAP (Mobility, Access, Participation) Project, we initiated the project Identification of the facilitators and barriers in the use of adapted public transit among parents with a mobility disability. We gathered researchers (Krista Best, Paula Rushton, Claude Vincent) and other organizations working in the disability field to develop a comprehensive understanding of the daily needs and facilitators of parents with a disability who use adapted transportation and who travel with young children.
We are confident that this research, within this collaboration, is going to help us develop knowledge and understanding of a reality that we hear about on a daily basis, insofar as possible, help parents with disabilities to make their voices heard. In addition, the research will identify possibilities and solutions concerning the mobility of disabled parents.